Nutrition Advisors Network
Search for an Advisor:
see all advisors




New Mobile Site!


BitWine Clients - please help us test the new mobile site. Use your mobile phone's browser and go to bitwine.com where you will find a totally new mobile experience.
We need your help improving it! Please send us feedback to support@bitwine.com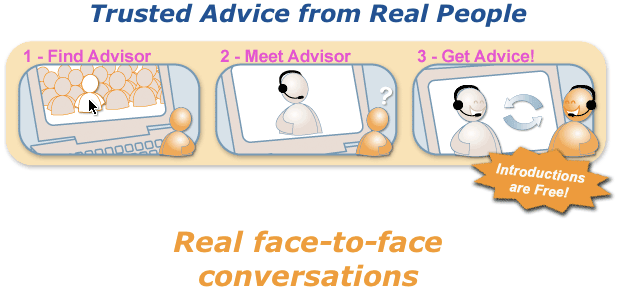 quitewispers
My $10 deal:10$ for 15 mins 15$ 20 mins and 20$ for 30 mins!
more deals